Shopping in Chamonix
Many come to Chamonix for the mountains, some for the views but more and more to get kitted out with all the best technical labels from around the world setting up their flagship stores here.
A lovely walk on predominantly pedestrian roads with lots of places to stop and refresh.
Here are our favourite shops: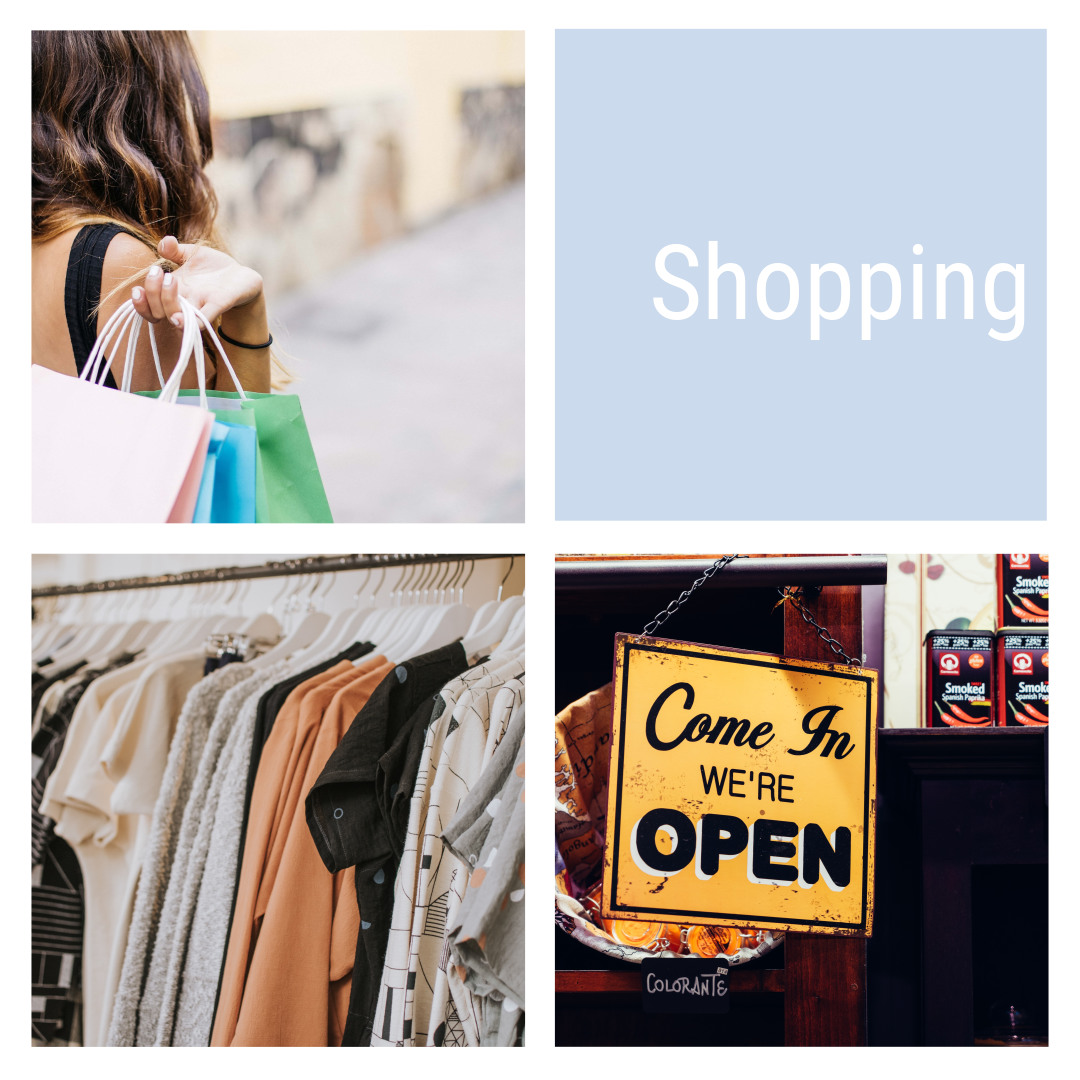 Concept shop
Fresh Air
Coopérative des tendances!
The one, the only and the best concept store around. Christina, Matt and Sam visit all the shows and travel around the world to find the best 'stuff' Limited series of everything from jewellery to fashion, teck to homeware. Books to music. A lovely space with great staff – I defy anyone to not find something they really want in this shop. Wallets at the ready… All you need is fresh air!
Interior design
Cocktail Scandinave
A great interior design shop that blends a cool mountain look with scandinavian functionality.
Alp Chic
A true son of the valley with a love of 60's and 70's pop art. Charlie is a reference in funky design, colourful, fun objects to liven up any home… wonderful place for gifts.
Galerie photo
Mario Colonel
Mountains are his passion and you can see this shining through his work. This gallery is not to be missed if for nothing else but to admire the rarely seen images of our mountains and beyond.
Stunning pictures, sculptures and works of art of Mario and friends.
Fashion
Bo Aime
A cute little shop filled to the brim with lovely designer gear carefully selected by Stéphanie.
Bompard
If I won the lottery this would be my first stop – Cashmere, cashmere and more cashmere in all shapes and sizes and the widest range of colours possible.
Planet Boots
A specialist boot fitter with an excellent reputation and the largest range of boots.
Sports shops
Sanglard
Sanglard Sports is THE ski shop for the latest looks and best gear in town. Very slick professional and friendly staff with the best boot fitters in the Valley – If you have a problem with your skis, feet or just want to look the best on the slopes this is the place to go.
Balmat Sports
A great family ski shop the way they used to be. Friendly, great value and the best shop in Les Houches.
Snell
The biggest and the best – A huge shop that can kit you out with everything from every sport practiced in the mountains. If they dont have it no one will…


These properties may be of interest to you:
Chalet Granite Le Majestic Chalet Chal'heureux Cham Pearl Chalet Weski Jeanne D'Arc Lodge 360
Free Chamonix Tips Map
Subscribe to our newsletter and get the Ten80 bespoke Google Maps of Chamonix into your inbox, featuring all our favourite hangouts.