The best of local produce in Chamonix.
'Cooking is the art of transforming ingredients for the sole objective of enjoyment.' As a true epicurean I have worked hard with my team to select only the best that Chamonix has to offer… Enjoy!

Cheeeeeeese!
Coopérative Fruitière du Val d'Arly
A freat local 'coopérative' that regroups only the best of local producers with a wide range of products from all around the mountains.
Local produce
L'Alpage des Aiguilles
In the heart of Chamonix this is the best place to find the very best of local produce – cheese hams, salamis etc with a warm welcome and great friendly advice.
Ma che bella!
La spiga d'oro
A great Italian 'traiteur' with fresh pasta and proper 'Buratta'
Pekish?


Pâtisserie Richard
A genuine tea room making and serving the finest of French Patisserie to take home but even better to enjoy on the terrace and watch the world going by.
Fresh products and fun to boot!


Markets
I just love markets… particularily early in the day before it gets crowded – The only place to buy oysters direct from source, all locallly produced hams and cheeses but also locally brewed coffee, pancakes, roast chickens and much much more…

.Chamonix : Saturday 8h-13h
Les Houches : Monday 8h-13h
The healthy options


ORGANIC épicerie
Everything BIO and Organic under one roof with friendly and knowledgeable service.
A local GENIUS




Le Pain de Chibon
Gerard has been involved in wine, bars and restaurants and has now turned his hand to the production of bread at its finest – one forgets how bread can taste just amazing – Thank you Gerard for reminding us that this simplest of foods can be an art form!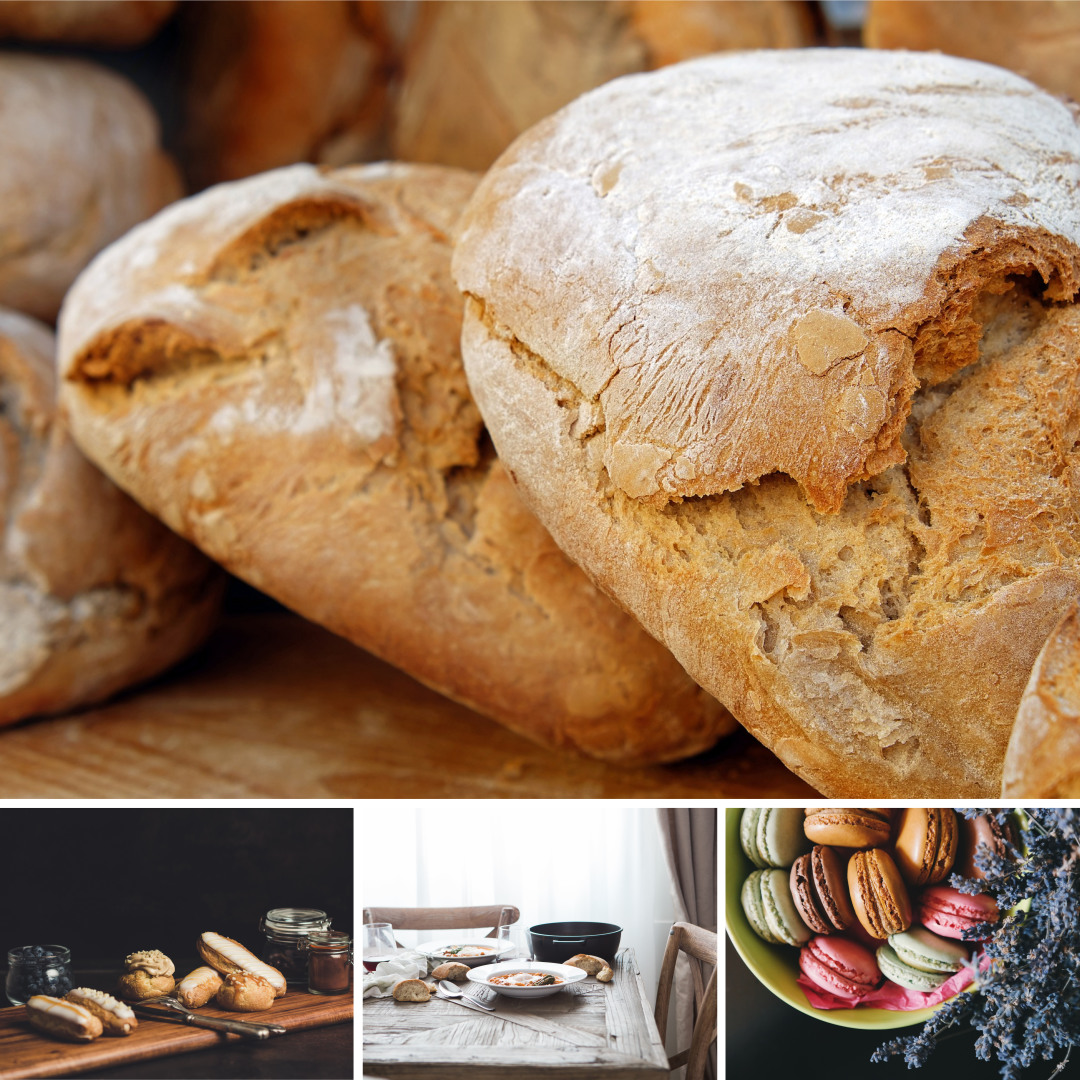 In a rush, just need to get it done?
Several supermarkets up and down the Valley – for me the best overall is the Carrefour market in Les Houches and for fish the Super U in Les Houches.
Super U, Marché U, Carrefour Market, Carrefour contact…
These properties may be of interest to you:
Chalet Alexandra Chalet Hideaway
Free Chamonix Tips Map
Subscribe to our newsletter and get the Ten80 bespoke Google Maps of Chamonix into your inbox, featuring all our favourite hangouts.