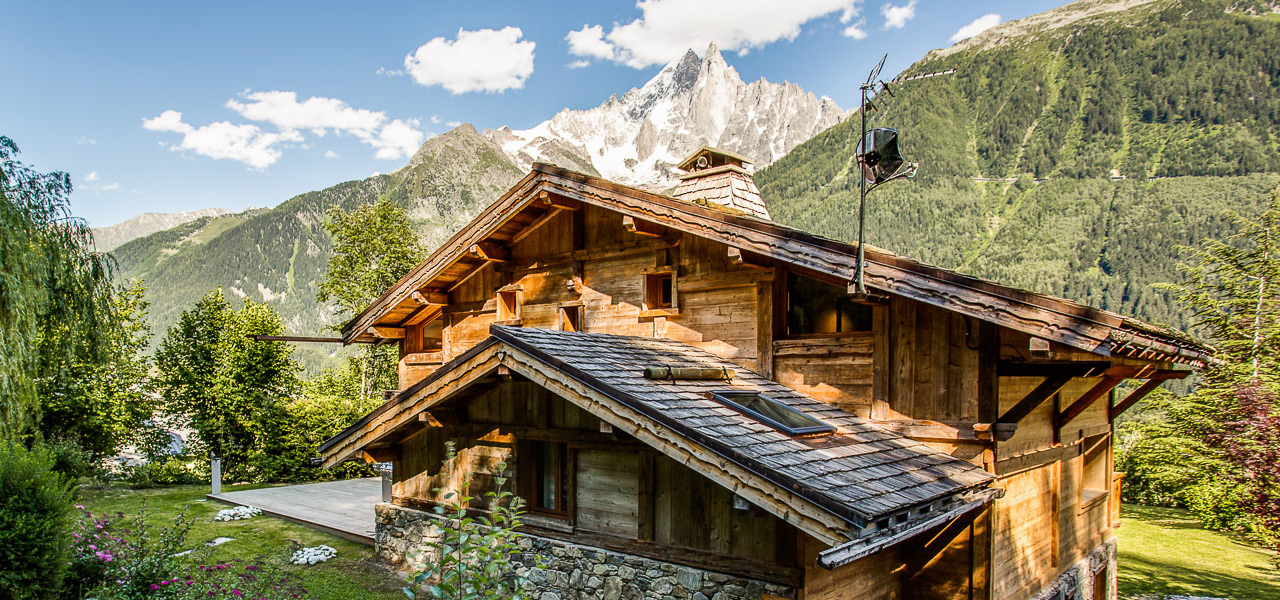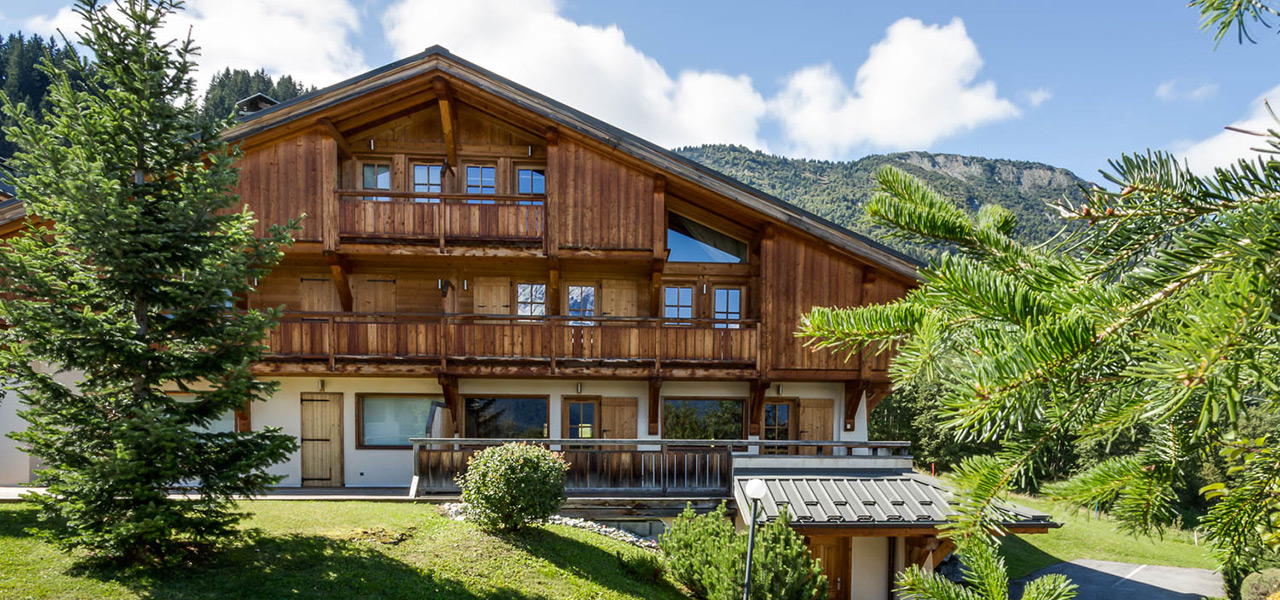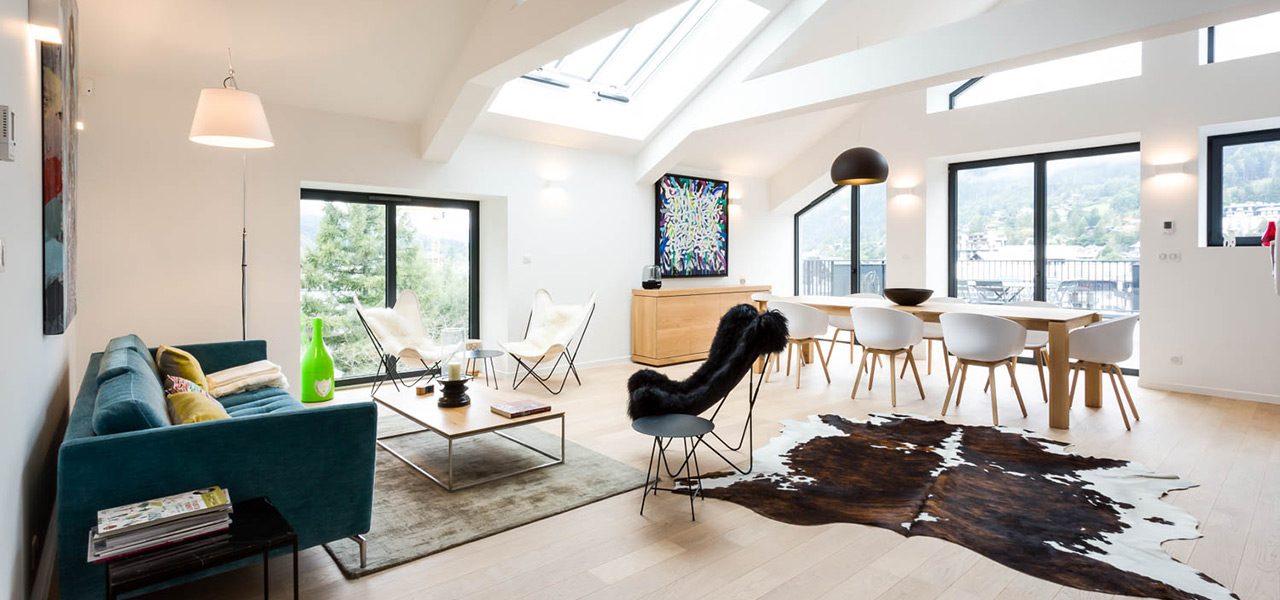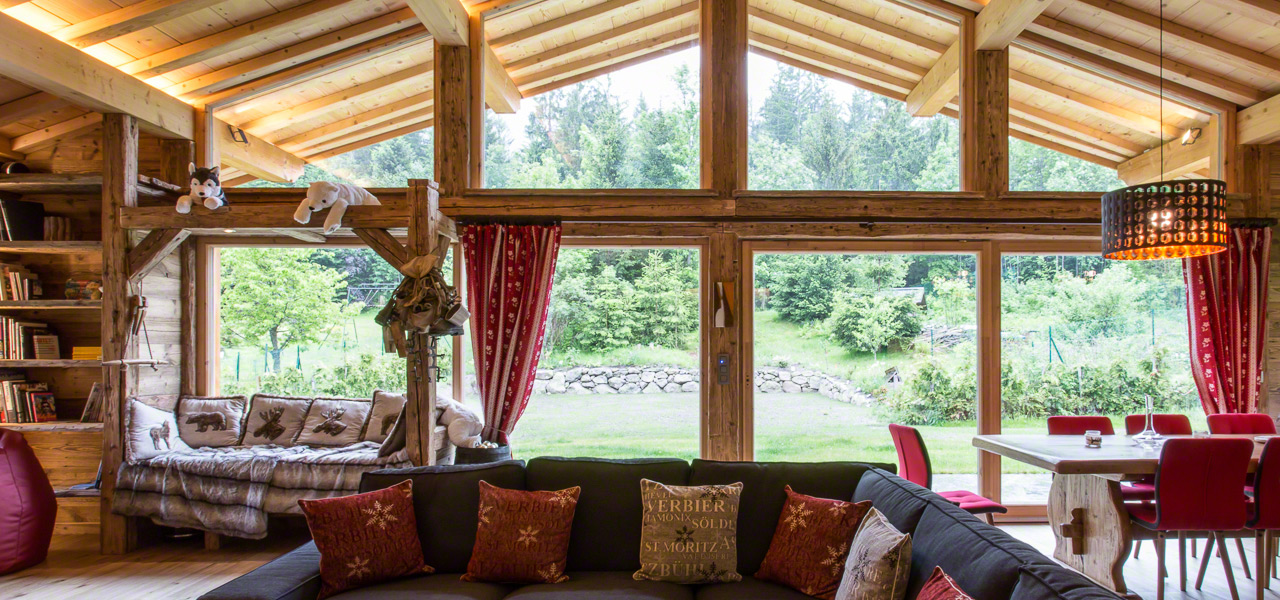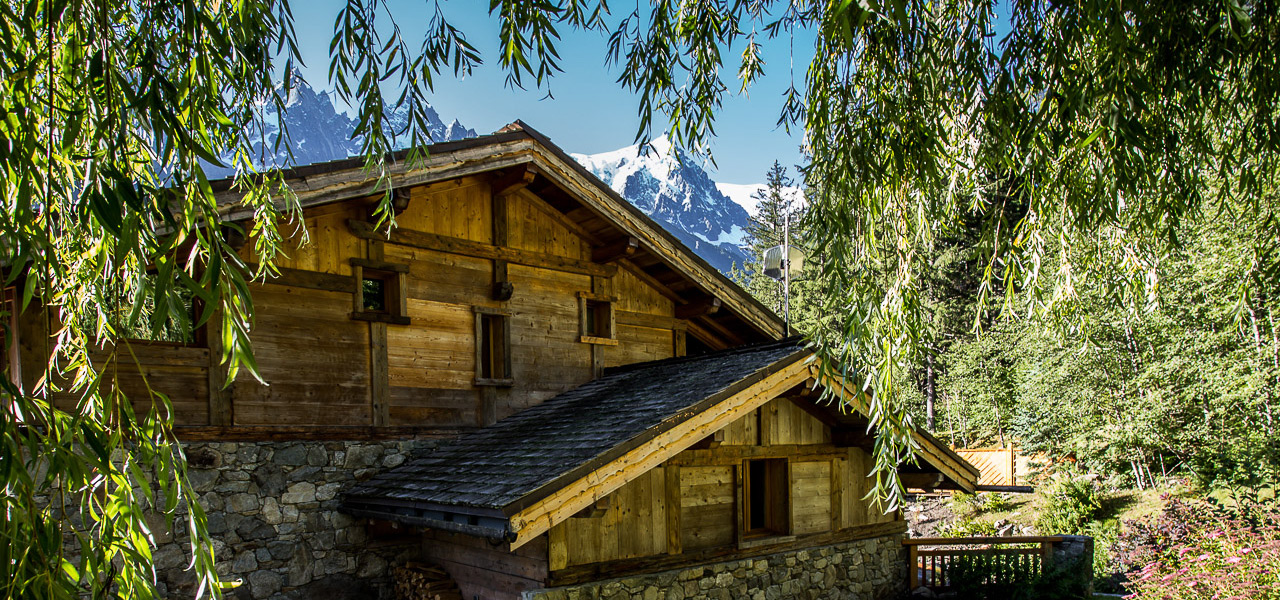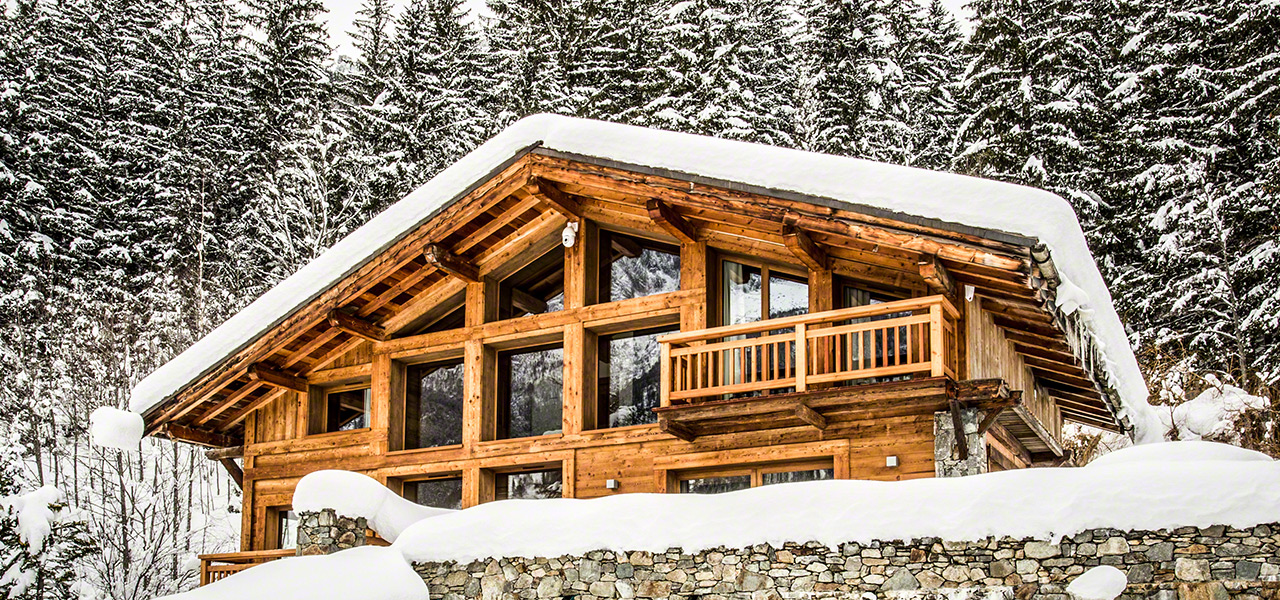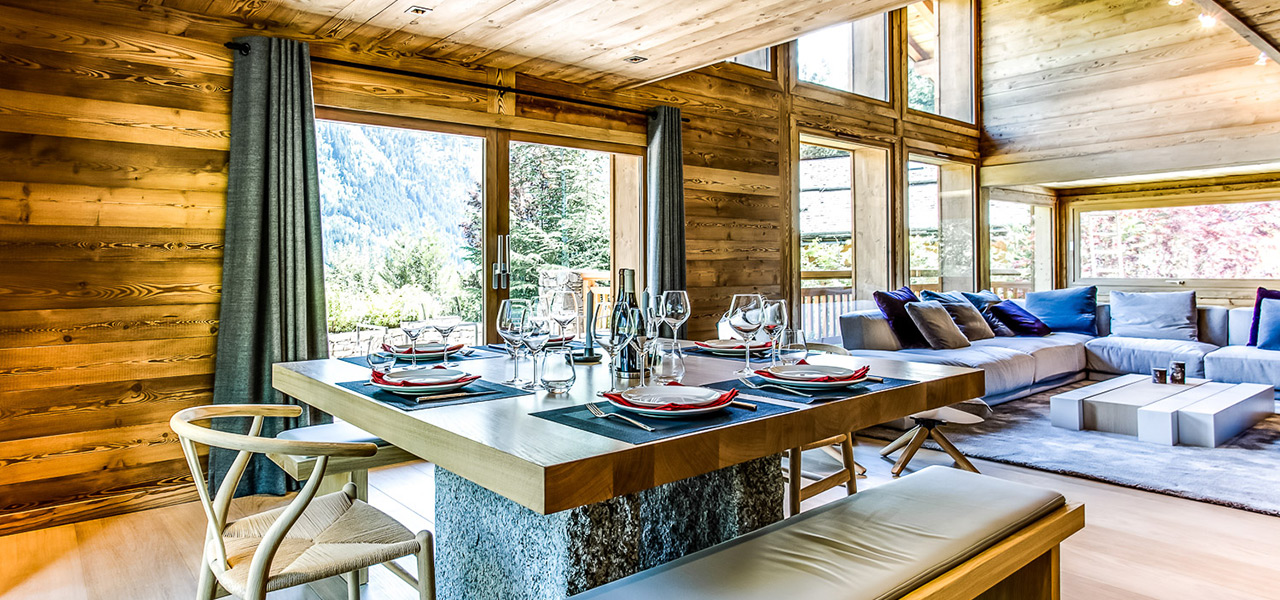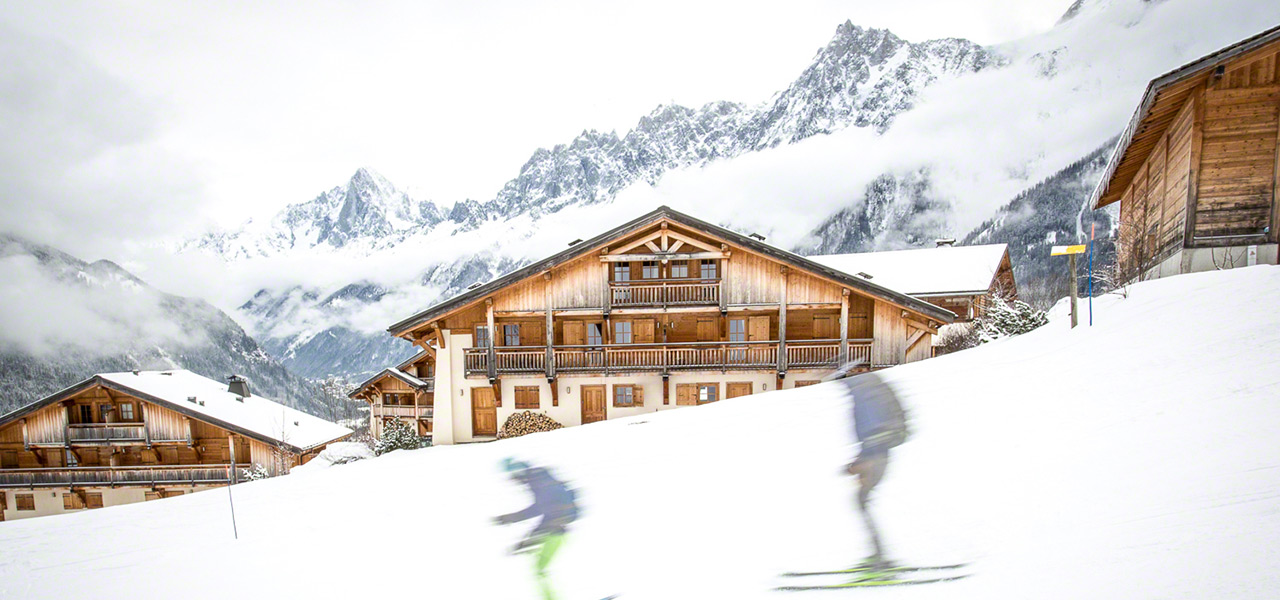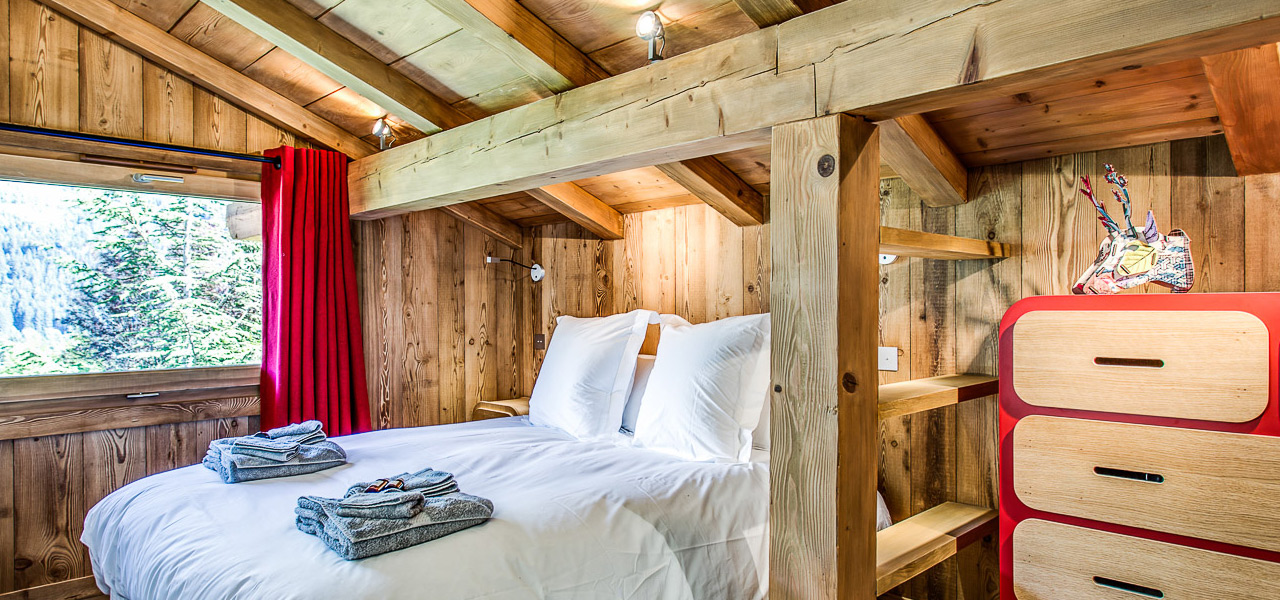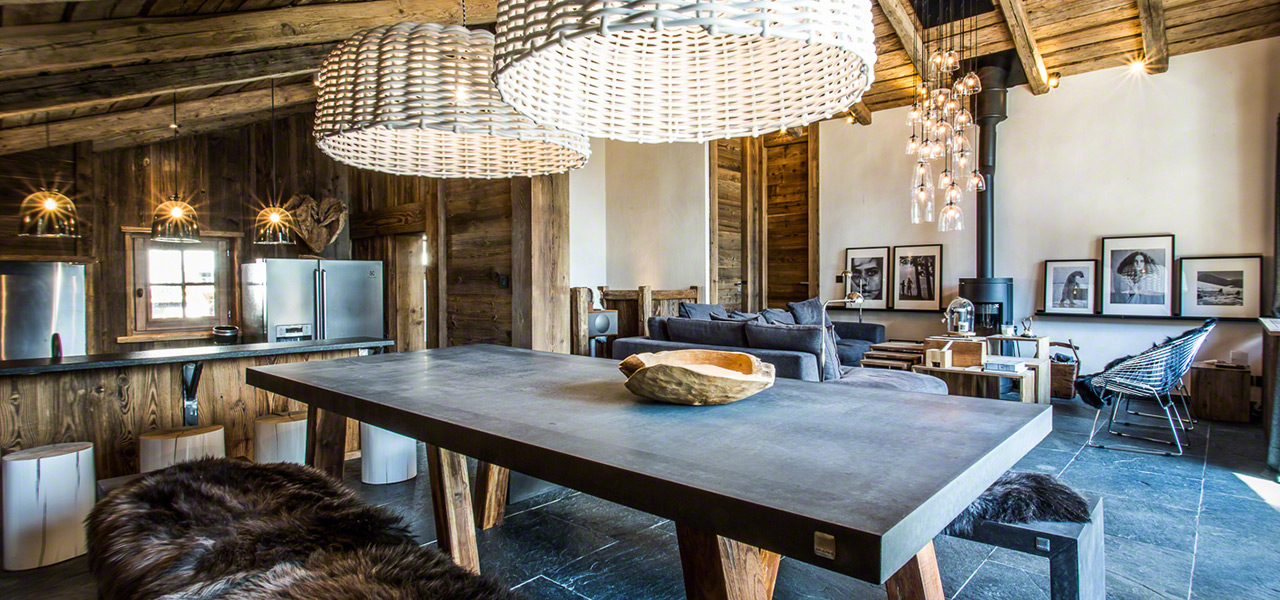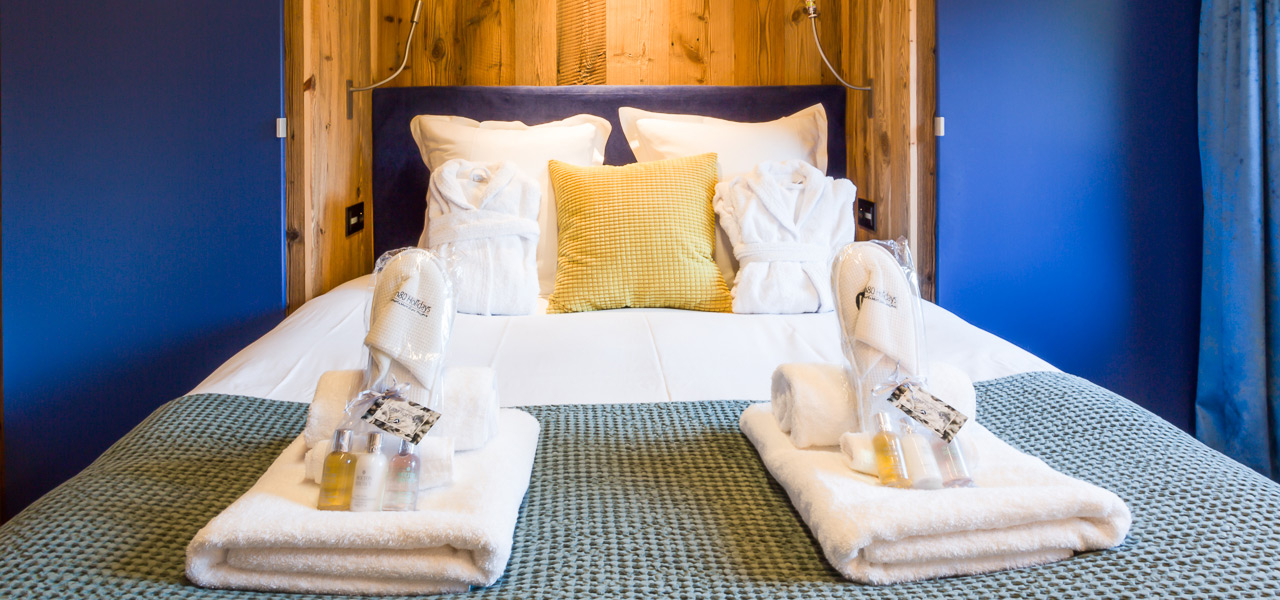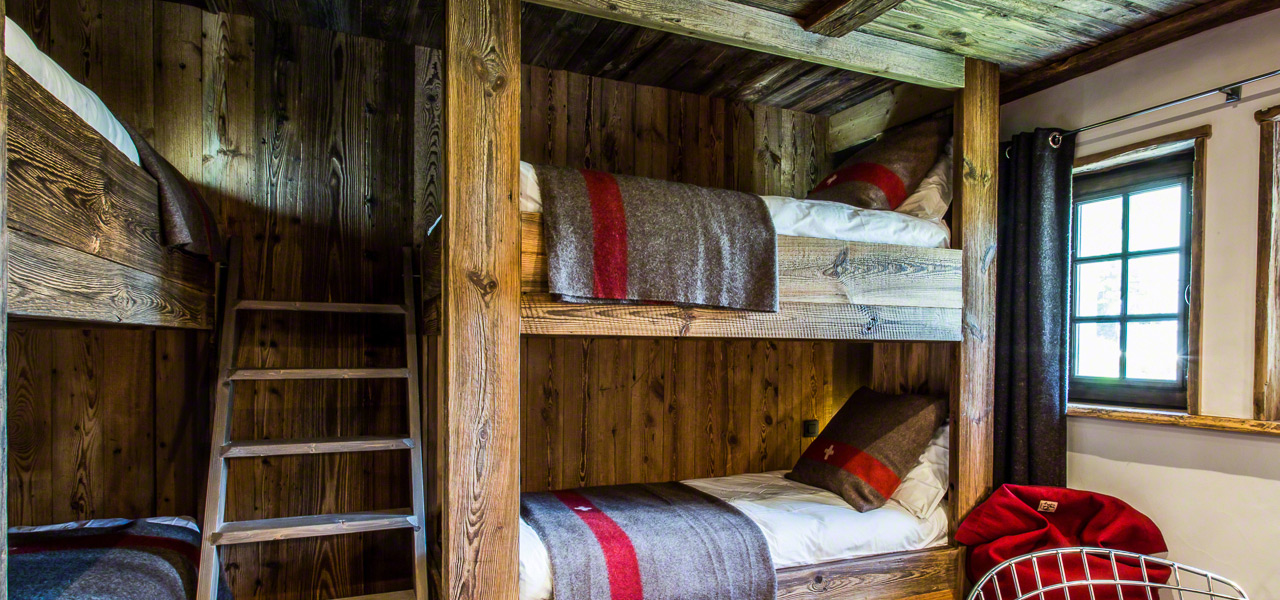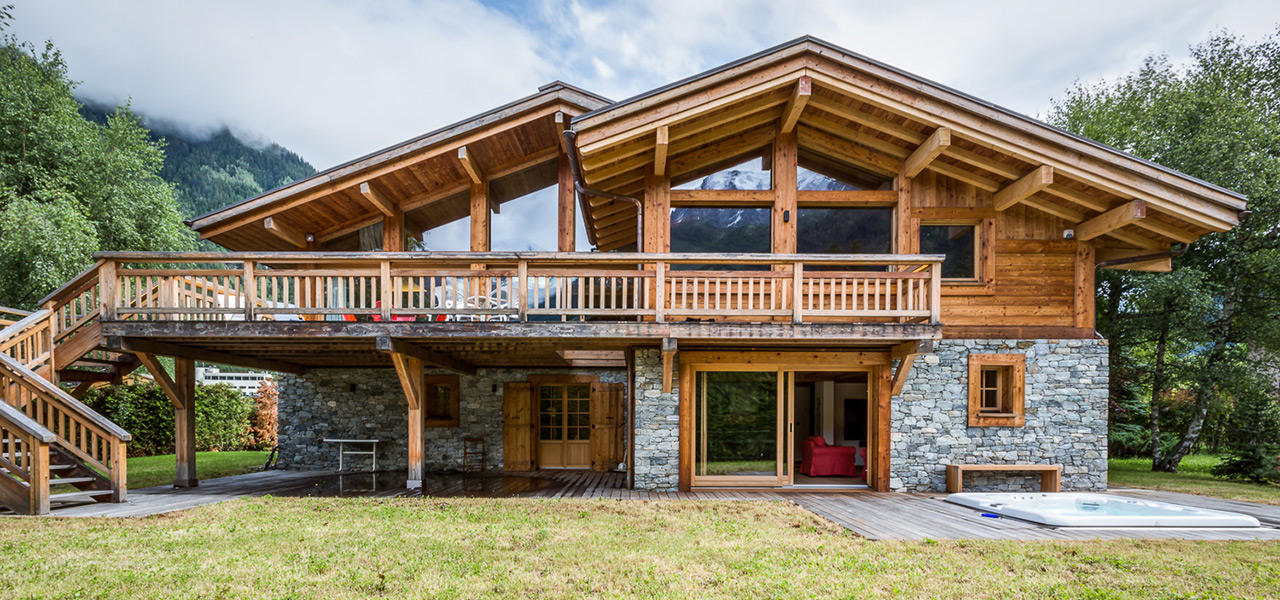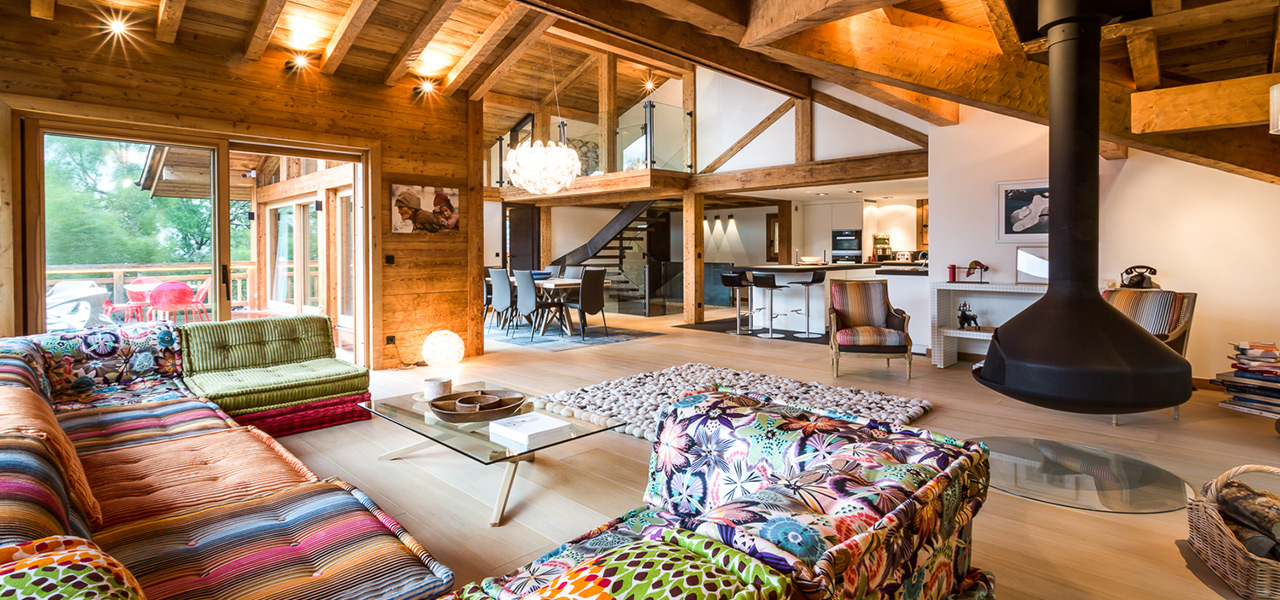 Rent your ideal chalet in Chamonix Mont-Blanc
At Ten80, we look after you
Book your stay now!
OUR FAVOURITES
Chamonix specialists since 2006, we are a dynamic and experienced team in love with the valley
with intimate knowledge of all our properties.

Contact us now,
we are ready to help you find the perfect chalet for your holidays at the foot of Mont-Blanc
and ensure that your family and friends have a fantastic and memorable stay with us.
CHAMONIX
EXPERTS
We love what we do, offering a highly professional, helpful, seamless and friendly service paying specific attention to all the details that will make a huge difference to your holiday.
THE BEST
CHOICE
All our chalets are peoples homes with charm and character. They are exclusively rented through us, and as we maintain them all year round we are perfectly placed to help you choose the right property for you.
BESPOKE
SERVICES
With a great experience our in-resort team are ready and keen to advise and organise your every request, we only work with the finest chefs, hosts, masseuses, baby-sitters, guides, ski instructors and transport companies...
Your testimonials
Localisation pratique pour ce chalet tres bien équipé et ideal en famille. Excellente équipe de conciergerie chez Ten80 qui a parfaitement géré notre séjour et les extras, sans parler du superbe panier d'accueil offert. Le village est joignable a pied, effectivement une petite demi-heure de marche, 5 minutes en voiture. Il y a cependant un petit centre commercial aver supermarche, bons boucher et boulangers a deux pas, tres pratique pour les croissants matinaux et les courses. Un super sejour a Chamonix donc grace a ce beau chalet et l'equipe qui s'en occupe.

Medhi S. - Dec 22
We had an absolutely fantastic time in Les Houches/Chamonix area and that wouldn't be possible without Peter's Chalet that we stayed in. Clean, modern and private place with a stellar and clear view of Massif du Mont-Blanc from the terrace/living room. 10/10 experience for us, can't recommend enough!

Michal R. - August 23
If there was a banner expressing the extent of comfort in Coco, I would have put it up high... The place is wonderful, the atmosphere is wonderful, and Mrs. Elodie is on top of the welcome, clarification and service... The chalet was not lacking at all, everything we need is there, even the needle is there, and it is a beautiful place. It is suitable for the family and very safe. I will be back next year. Thank you all

Saud A. - August 2022
We had an amazing stay at Chalet Rass. The views of the Mont Blanc were breathtaking. The chalet is well laid out and comfortable for multiple families with children. Elodie from Ten80 Holidays is a super star; she coordinated and arranged a surprise birthday cake, a private chef and in house massages, she was quick to respond with any information requested. Highly recommend Chalet Rass and this management team. We look forward to a winter visit in the near future and intend on staying here again! Thank you!

Rachel D. - July 2023
As a company focused on brand, we love it when we're impressed by a company. Right from first communication and conduct, through to quality of service to the icing on the cake of promotional branded detail. Ten80 were the company managing this year's Indego Club chalet. Here's what we loved: - a personal meet and greet and chalet upon arrival - our requested weekly breakfast shop done and placed in the cupboards - a welcome hamper of local goodies - a fully kitted out kitchen with items you usually hate having to buy just for a 5 night holiday - soft fluffy robes! - branded boxes of chocolates in the rooms - a handful of branded useful gifts.. a notebook and pen, a waterbottle and a pack of cards. - a goodbye send off from a member of staff. - oh and did we say THE MOST BEAUTIFULLY PRESENTED CHALET we have had the pleasure of staying in. Hats off Ten80. You have built a fabulous brand but as we all know, you can't build a fabulous brand without a great reputation. As mentioned in one of IGNITE's previous posts, it's not just about customers.. it's about raving fans. And I think it's fair to say with IGNITE in conjunction with Indego Club, you have made 10 new raving fans. Go Ten80!

Julie Indigo Club - March 2023
The absolute best chalet we've ever had in 10 years of the annual ski trip! Amazing amenities, superb location, great communication, then Ten80 team is superb. They were flexible given our large group, helped arrange transport, and all of us are already excited to potentially visit again!

Vimal P. - March 2023
Nous avons passé une très bonne semaine aux Houches et dans votre chalet Mélèze. Ce que nous avons particulièrement apprécié : - l'emplacement du chalet tout près du télécabine Prarion - les différents contacts lors de la réservation, l'accueil chaleureux et sympathique de Peter, le panier d'accueil très garni - la dimension du chalet, le standing, le nombre de chambres et de salles d'eau, l'aménagement du séjour et la cheminée.

Gérard T. - March 2023
Chalet très bien situé, au calme, accès au Praz par un chemin piéton très agréable , avec une belle vue. Il est très bien équipé ( a même été installé une barrière de sécurité pour notre bébé d'1 an) et très lumineux . Merci pour tout

Florence V. - Feb 23
We had a great time and would be interested in coming back next year.

Paul C. - March 2018
Wonderful week in Chamonix We loved our visit. The Chalet was perfect for our extended family of 13. Plenty of space. Very comfortable. I hope to return!

Kate C.- Jan 2023
Oh, the hot tub! As advertised, a spacious place on the block between the train station and the pedestrian district. Three flights of stairs to get to unit, and more inside. Everything is quite nice. We particularly loved the large hot tub with a 360 view of the mountains around the Valley, paragliders carving up the sky

Greg S. - March 22
Gorgeous spacious chalet. Such a lovely place. Plenty of room and well appointed. Gorgeous views and great location to small shopping area.

Victoria P. - Dec 2018
We had an absolutely fantastic stay. The place is amazing and very well equipped with everything you need. It exceeded our expectations. There are amazing mountain views from the living room windows. As a group of sixteen we had plenty of room to be together. The hot tub / sauna and steam room were the perfect place to relax after a day on the slopes. The cable car is two minutes away and the fact that a long blue run ends very close to the house, meant everyone could come and go as they pleased. We enjoyed a pizza night in the village, another two minute walk, and each morning we got fresh pasties from the bakery just along the road. We highly recommend a stay here.

Clare S - February 2023
Chalet Hupa was for me a real treat in peace and quite away from hectic life. everything was amazing and more than expected! even during the 2 weeks we stayed there, had 3 house keeping visits! the only thing to improve (and I'm being crazy here!) is just insects nets on the windows. that's it!

Ali A. - July 23
Thanks so much for making our holiday so lovely - you guys were very helpful and friendly. The chalet was beautiful and everyone had a lovely time and it was so nice to meet you. We for sure hope to return again

Joanne A. - December 2019
We have travelled a lot over many years and the level service that Ten80 provided was the very best! They made us feel like VIP guests and helped to turn a good holiday into an exceptional holiday. Absolutely brilliant people to deal with.

Suzanne F. - Dec 2017
The stay was great. We enjoyed the Chalet. We had 2 Chalets for our group and this one went much smoother and better than the other even though that one was larger. We would book it again and recommend it. Having firewood available was great. The boot heating was great. Kitchen set up as well. Thorough instructions for the TV and amenities were very helpful. We thoroughly enjoyed the amenities like the steam room, sauna, and hot tub. I would give it 5/5 stars.

Bryce M. - Jan 23
Wonderful appartment, brand new and sparkling clean. Location super for skiing. Underground garage safe and easy to access.

Sanja V. Jan 23
What a WONDERFUL trip - Entre Nous was perfect for us... so quiet and cozy. Loved having the river and Flegere near. My only suggestion is another floor lamp or hanging lamp to read in living room. I thanked Elodie for her effort with the groceries and flowers. Fabulous experience and you and your team great professionals.

Annie A. - August 2022
Had a wonderful stay at Chalet Hupa. Stunning views in a beautifully preserved property. Loved evenings in the hot tub after walkig up to Chamonix during the day.

Mark H. - March 23
Location en tout point parfaite L'endroit est au calme sur la colline face à la montagne (vue splendide) Élodie nous a accueilli Et nous a tout expliqué sur le chalet les activités etc… Un plus pour le panier d'accueil avec biscuit pâtes vins etc…Le ménage en milieu de séjour et des linges de toilettes de qualité comme à l'hôtel (peignoir chaussons) Le chalet en lui même est neuf très bien équipé et pour une famille avec enfants c'est parfait Je recommande les yeux fermés.

Guillaume D. - Dec 22
Free Chamonix Tips Map
Subscribe to our newsletter and get the Ten80 bespoke Google Maps of Chamonix into your inbox, featuring all our favourite hangouts.
CONTACT US
We are here to help you make your choice...