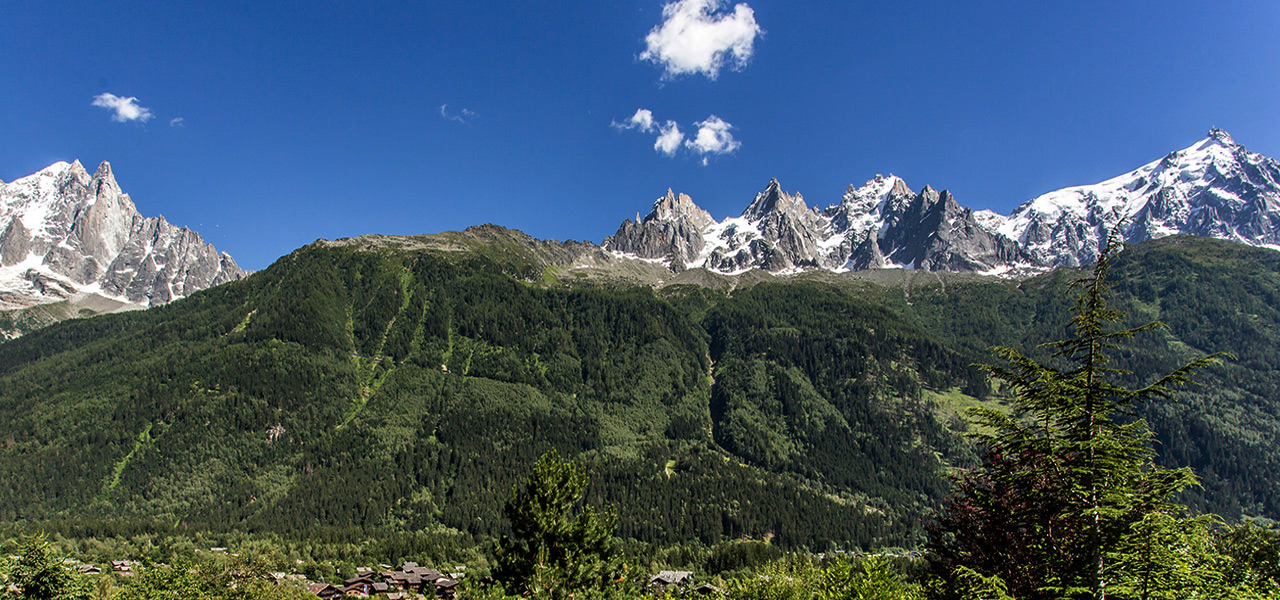 Rent your ideal chalet in Chamonix Mont-Blanc
Book with confidence
Benefit from cancellation protection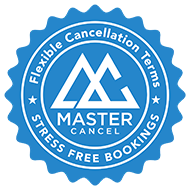 Book with Ten80 Holidays and benefit from cancellation protection, included in the cost of your accomodation.
Full refund paid if you need to cancel up to and including 2 days before the check in date.
Book your stress-free holidays now!
DISCOVER YOUR CANCELLATION PROTECTION
---
OUR FAVOURITES
Chamonix specialists since 2006, we are a dynamic and experienced team in love with the valley
with intimate knowledge of all our properties.

Contact us now,
we are ready to help you find the perfect chalet for your holidays at the foot of Mont-Blanc
and ensure that your family and friends have a fantastic and memorable stay with us.
CHAMONIX
EXPERTS
We love what we do, offering a highly professional, helpful, seamless and friendly service paying specific attention to all the details that will make a huge difference to your holiday.
THE BEST
CHOICE
All our chalets are peoples homes with charm and character. They are exclusively rented through us, and as we maintain them all year round we are perfectly placed to help you choose the right property for you.
BESPOKE
SERVICES
With 12 years experience our in-resort team are ready and keen to advise and organise your every request, we only work with the finest chefs, hosts, masseuses, baby-sitters, guides, ski instructors and transport companies...
Your testimonials
We had a fabulous team and it is a holiday the family will talk about forever. We had high expectations but they were surpassed - nothing to improve upon just keep delivering as you are, no trivial task I know. Would definitely recommend you to friends and we will most certainly be coming back at some point.

Tim W. - Feb 2018
We had a great time and would be interested in coming back next year.

Paul C. - March 2018
We have travelled a lot over many years and the level service that Ten80 provided was the very best! They made us feel like VIP guests and helped to turn a good holiday into an exceptional holiday. Absolutely brilliant people to deal with.

Suzanne F. - Dec 2017
Gorgeous spacious chalet. Such a lovely place. Plenty of room and well appointed. Gorgeous views and great location to small shopping area.

Victoria P. - Dec 2018
Thanks so much for making our holiday so lovely - you guys were very helpful and friendly. The chalet was beautiful and everyone had a lovely time and it was so nice to meet you. We for sure hope to return again

Joanne A. - December 2019
Free Chamonix Tips Map
Subscribe to our newsletter and get the Ten80 bespoke Google Maps of Chamonix into your inbox, featuring all our favourite hangouts.