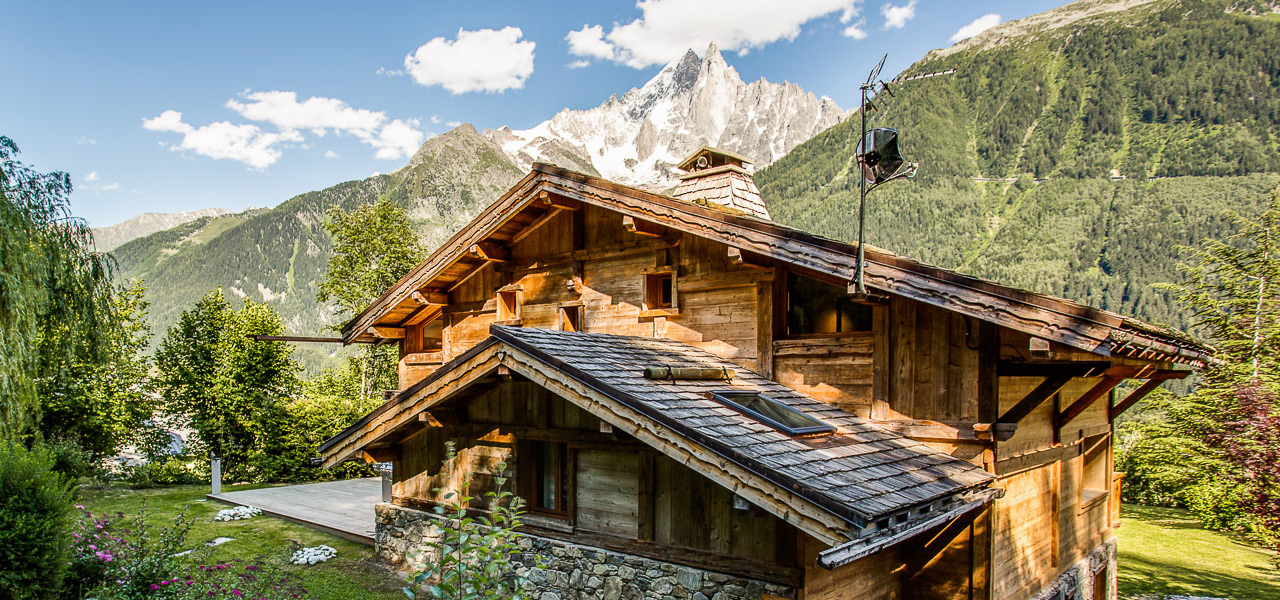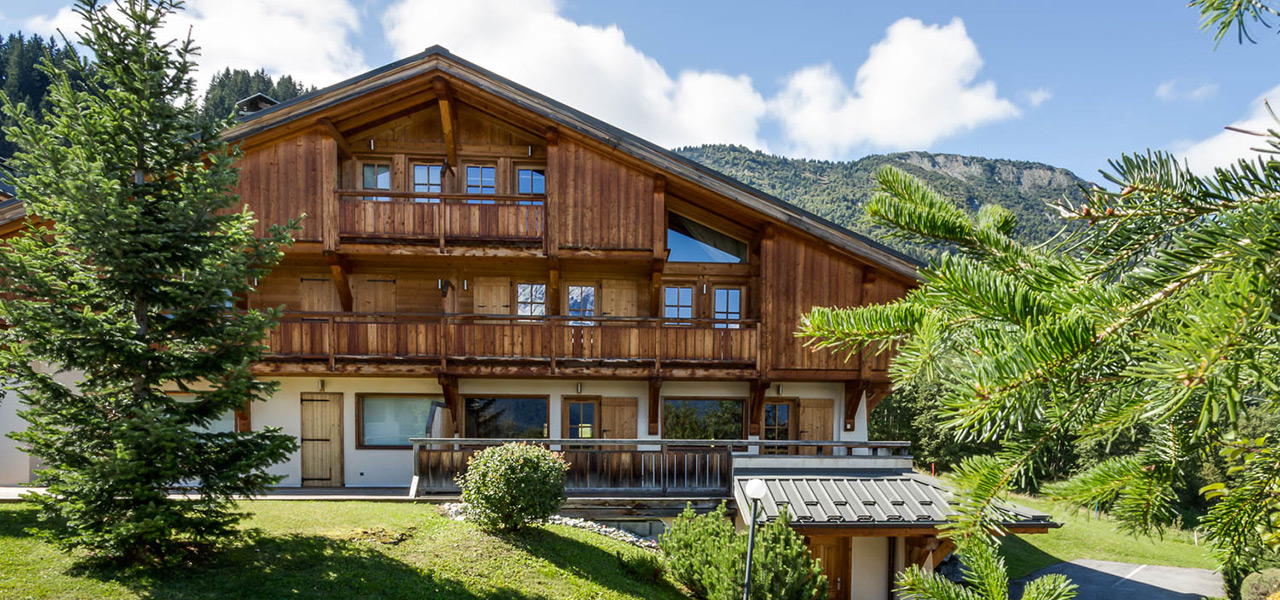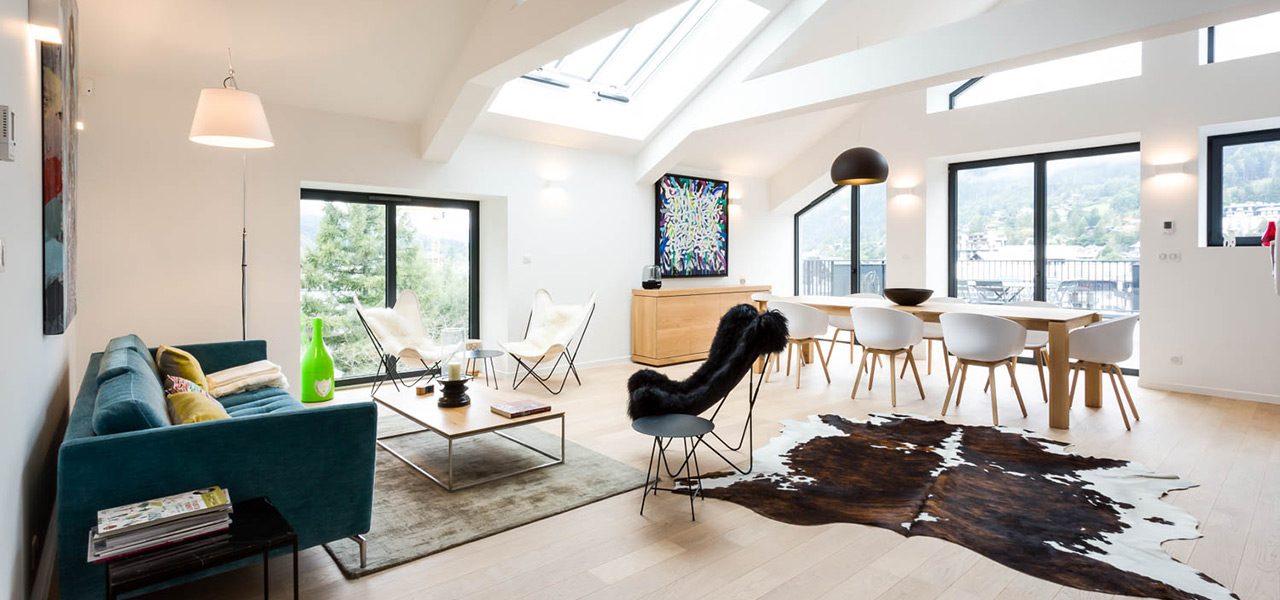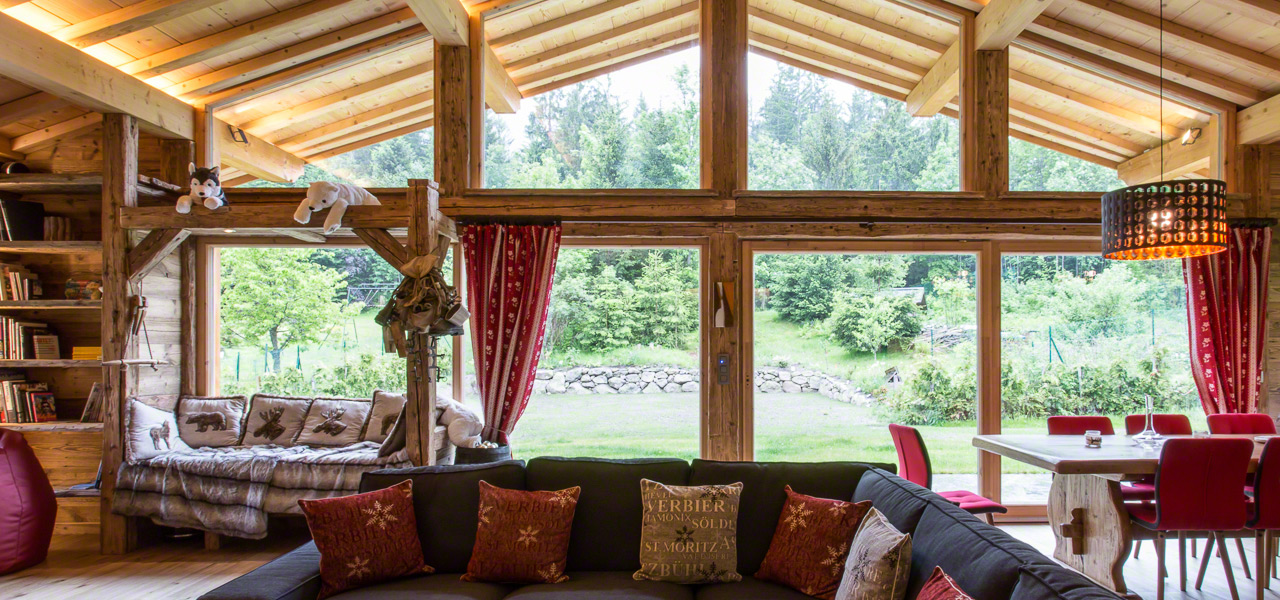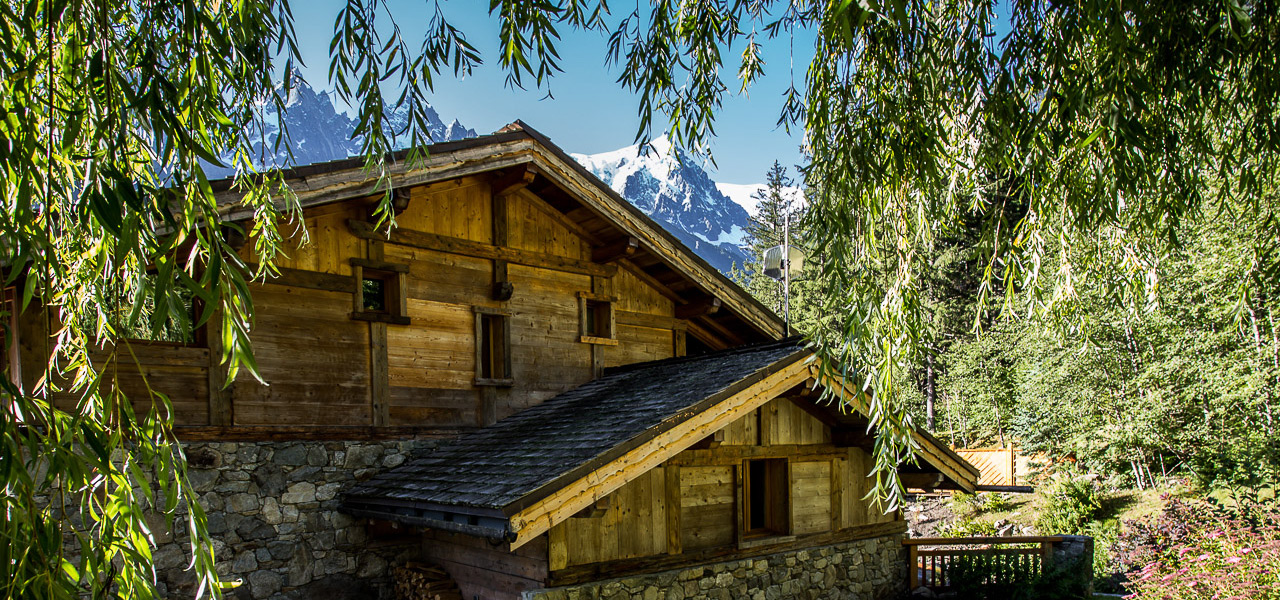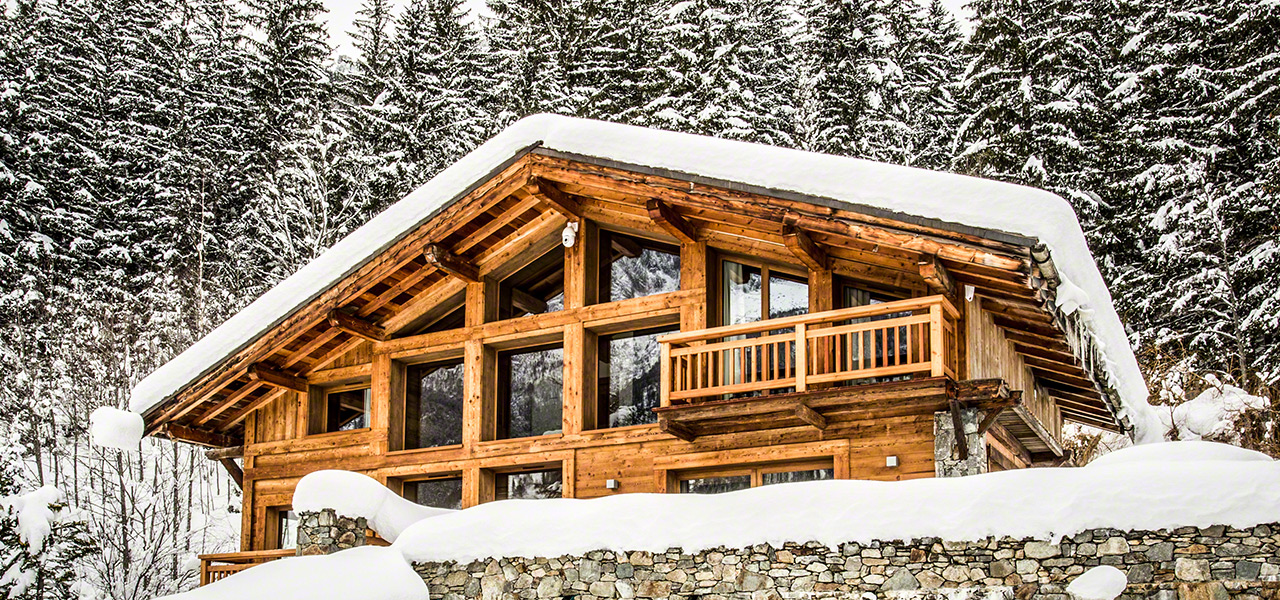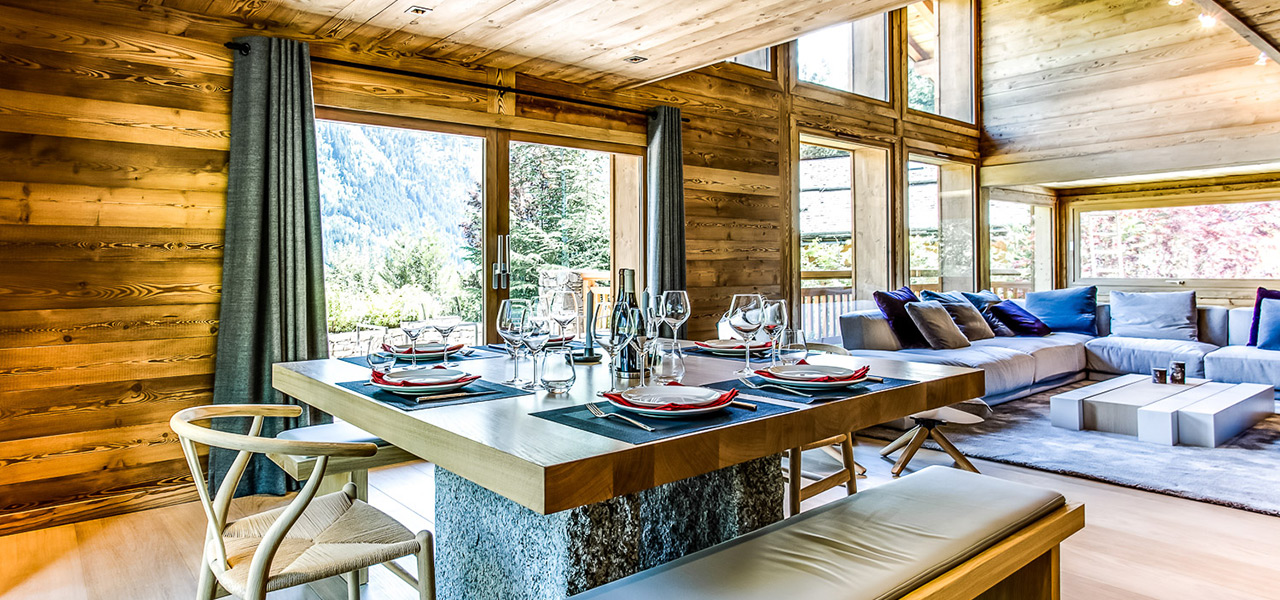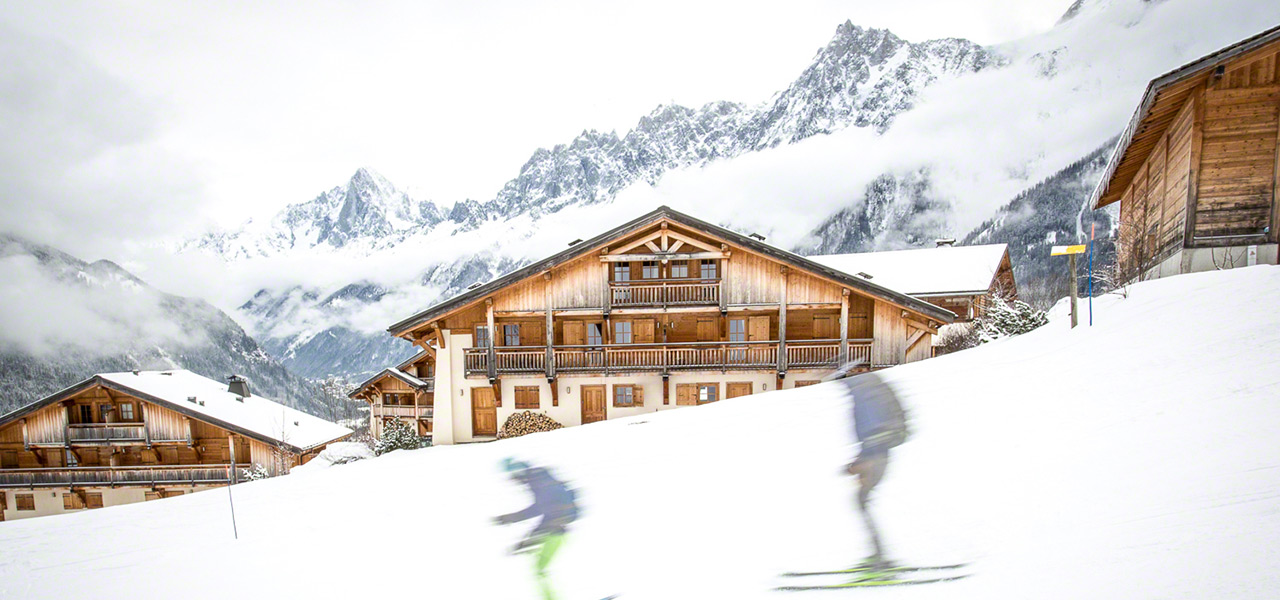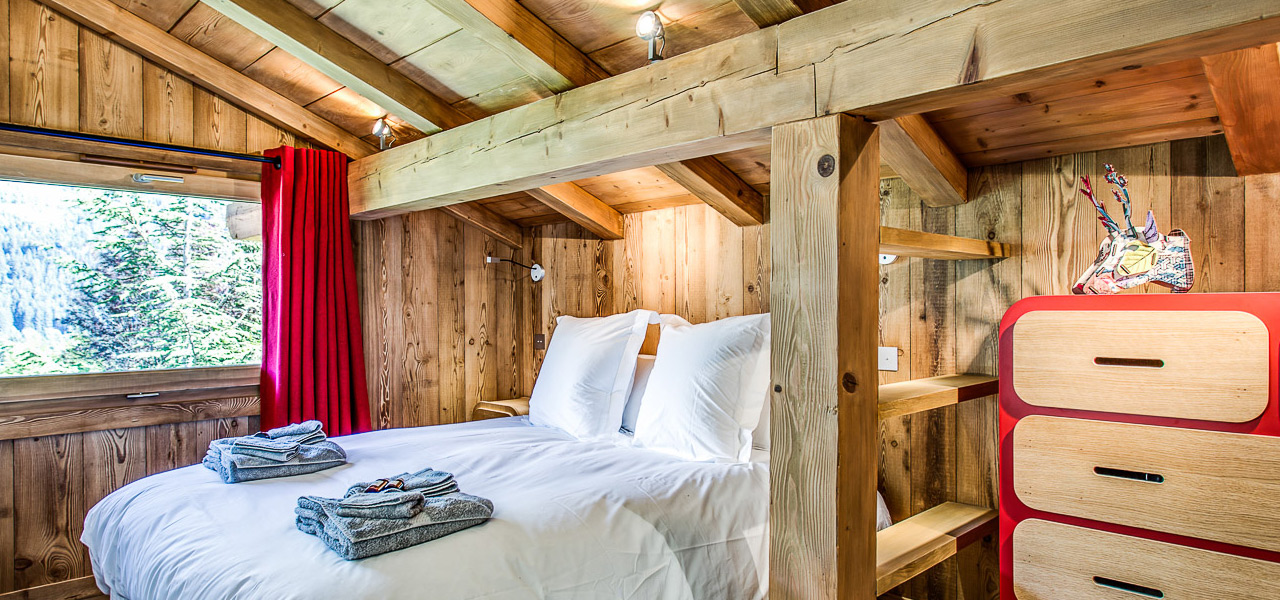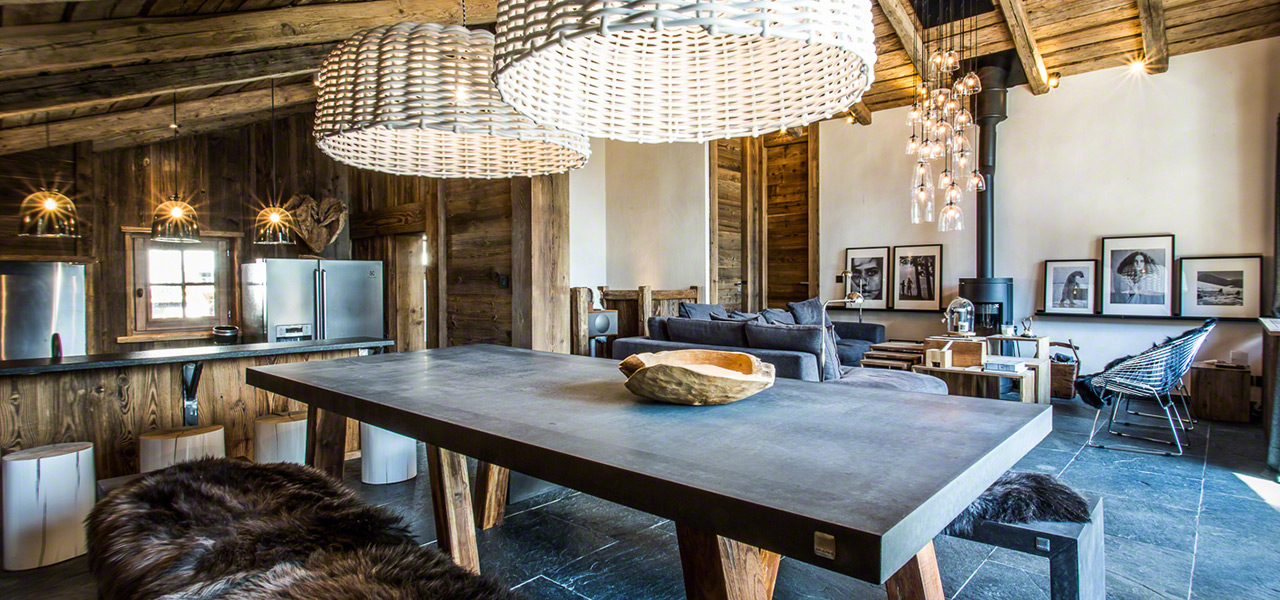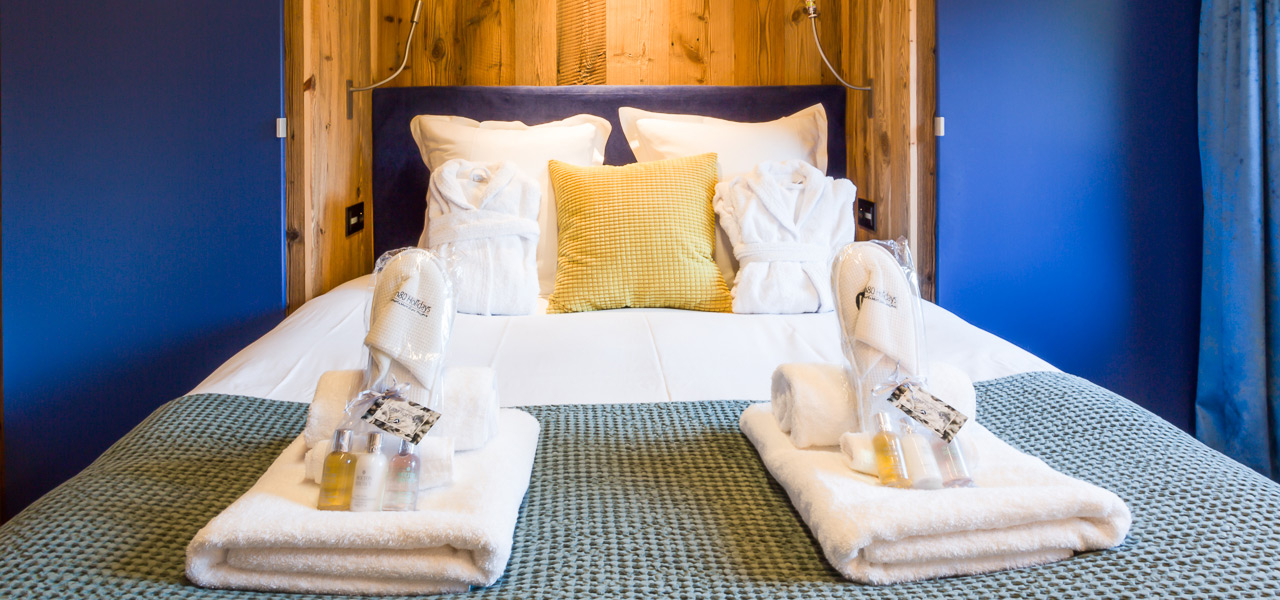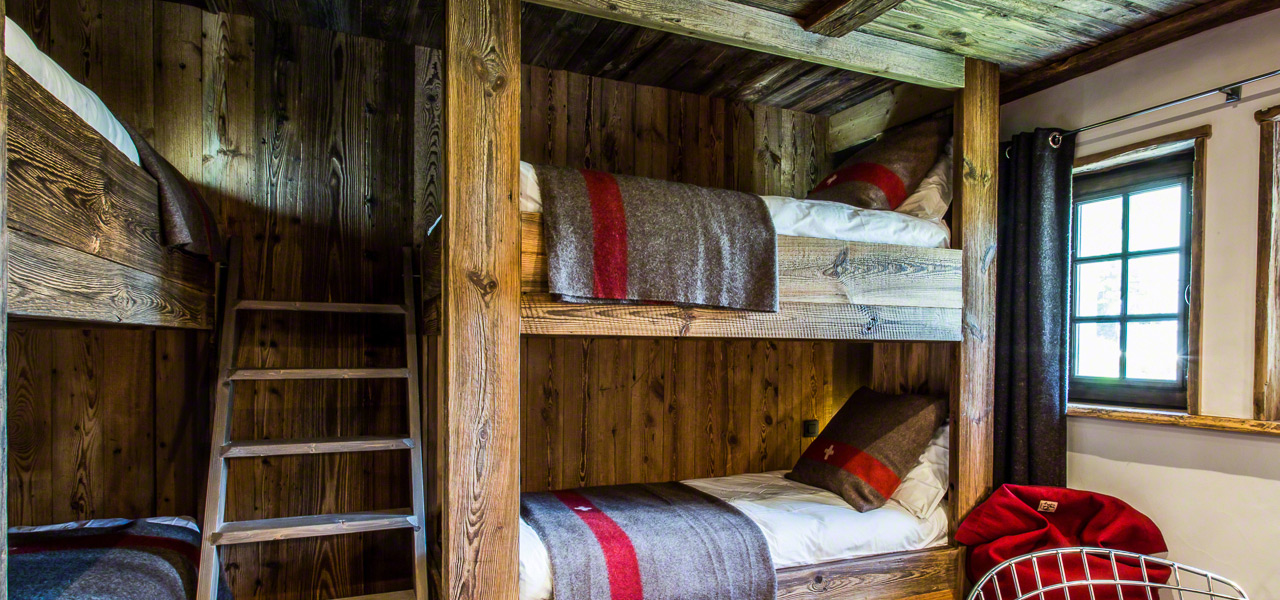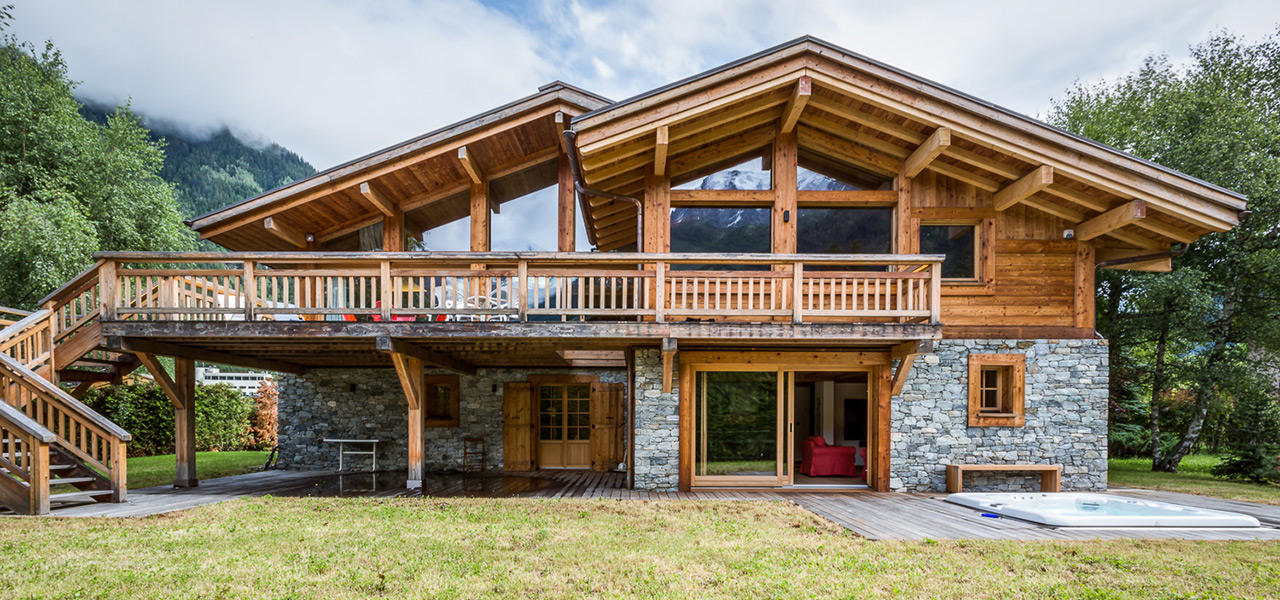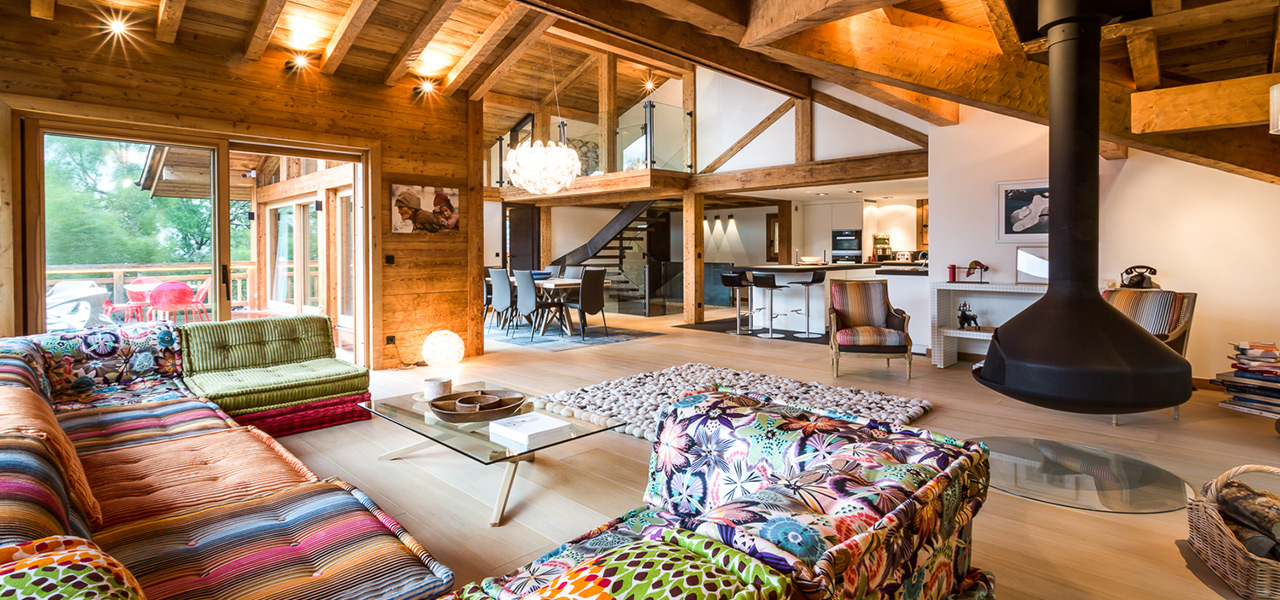 Rent your ideal chalet in Chamonix Mont-Blanc
At Ten80, we are ready to look after you
The safety of all our clients is our highest priority and we have increased all our cleaning procedures in order to reflect this.
In these very testing, unprecedented, and uncertain times, we are doing everything in our power to ensure you have a relaxing stay with us and are able to book with both security and flexibility.
Reserve now with complete security for all bookings for the Winter 2022-23 season.
A deposit of 30% is required to confirm and secure a booking with the remainder due 7 days prior to arrival.
7 days prior to arrival you can then decide to:
Cancel your booking for any of the below reasons linked to the current Covid situation:

Border or travel restrictions
Lock down in either the country of your departure or in France
Quarantine in either the country of your departure or in France
Illness to members of the travelling party
In which case your deposit will be 100% fully reimbursed to you within 7 days of informing us.
If you do not choose to proceed with your booking for any other reason then the 30% deposit is non refundable.
Or
Proceed with the booking in which case you will need to pay the remainder.
This is then non refundable for any other reason apart from the specific Covid cases lifted above.
For all cancellations made after 7 days before arrival (due any of the COVID related reasons listed), Ten80 will offer you a credit note of the same value that can be used at any time within the following 18 months in any of our properties and/or for any of our services.
For all last minute reservations made 7 days before arrival - the full amount needs to be paid and is non refundable apart from the specific Covid related reasons listed.
---
OUR FAVOURITES
Chamonix specialists since 2006, we are a dynamic and experienced team in love with the valley
with intimate knowledge of all our properties.

Contact us now,
we are ready to help you find the perfect chalet for your holidays at the foot of Mont-Blanc
and ensure that your family and friends have a fantastic and memorable stay with us.
CHAMONIX
EXPERTS
We love what we do, offering a highly professional, helpful, seamless and friendly service paying specific attention to all the details that will make a huge difference to your holiday.
THE BEST
CHOICE
All our chalets are peoples homes with charm and character. They are exclusively rented through us, and as we maintain them all year round we are perfectly placed to help you choose the right property for you.
BESPOKE
SERVICES
With a great experience our in-resort team are ready and keen to advise and organise your every request, we only work with the finest chefs, hosts, masseuses, baby-sitters, guides, ski instructors and transport companies...
Your testimonials
We had a great time and would be interested in coming back next year.

Paul C. - March 2018
We have travelled a lot over many years and the level service that Ten80 provided was the very best! They made us feel like VIP guests and helped to turn a good holiday into an exceptional holiday. Absolutely brilliant people to deal with.

Suzanne F. - Dec 2017
Gorgeous spacious chalet. Such a lovely place. Plenty of room and well appointed. Gorgeous views and great location to small shopping area.

Victoria P. - Dec 2018
What a WONDERFUL trip - Entre Nous was perfect for us... so quiet and cozy. Loved having the river and Flegere near. My only suggestion is another floor lamp or hanging lamp to read in living room. I thanked Elodie for her effort with the groceries and flowers. Fabulous experience and you and your team great professionals.

Annie A. - August 2022
Location en tout point parfaite L'endroit est au calme sur la colline face à la montagne (vue splendide) Élodie nous a accueilli Et nous a tout expliqué sur le chalet les activités etc… Un plus pour le panier d'accueil avec biscuit pâtes vins etc…Le ménage en milieu de séjour et des linges de toilettes de qualité comme à l'hôtel (peignoir chaussons) Le chalet en lui même est neuf très bien équipé et pour une famille avec enfants c'est parfait Je recommande les yeux fermés.

Guillaume D. - Dec 22
Oh, the hot tub! As advertised, a spacious place on the block between the train station and the pedestrian district. Three flights of stairs to get to unit, and more inside. Everything is quite nice. We particularly loved the large hot tub with a 360 view of the mountains around the Valley, paragliders carving up the sky

Greg S. - March 22
Wonderful week in Chamonix We loved our visit. The Chalet was perfect for our extended family of 13. Plenty of space. Very comfortable. I hope to return!

Kate C.- Jan 2023
Wonderful appartment, brand new and sparkling clean. Location super for skiing. Underground garage safe and easy to access.

Sanja V. Jan 23
Localisation pratique pour ce chalet tres bien équipé et ideal en famille. Excellente équipe de conciergerie chez Ten80 qui a parfaitement géré notre séjour et les extras, sans parler du superbe panier d'accueil offert. Le village est joignable a pied, effectivement une petite demi-heure de marche, 5 minutes en voiture. Il y a cependant un petit centre commercial aver supermarche, bons boucher et boulangers a deux pas, tres pratique pour les croissants matinaux et les courses. Un super sejour a Chamonix donc grace a ce beau chalet et l'equipe qui s'en occupe.

Medhi S. - Dec 22
Chalet très bien situé, au calme, accès au Praz par un chemin piéton très agréable , avec une belle vue. Il est très bien équipé ( a même été installé une barrière de sécurité pour notre bébé d'1 an) et très lumineux . Merci pour tout

Florence V. - Feb 23
Nous avons passé une très bonne semaine aux Houches et dans votre chalet Mélèze. Ce que nous avons particulièrement apprécié : - l'emplacement du chalet tout près du télécabine Prarion - les différents contacts lors de la réservation, l'accueil chaleureux et sympathique de Peter, le panier d'accueil très garni - la dimension du chalet, le standing, le nombre de chambres et de salles d'eau, l'aménagement du séjour et la cheminée.

Gérard T. - March 2023
The absolute best chalet we've ever had in 10 years of the annual ski trip! Amazing amenities, superb location, great communication, then Ten80 team is superb. They were flexible given our large group, helped arrange transport, and all of us are already excited to potentially visit again!

Vimal P. - March 2023
Thanks so much for making our holiday so lovely - you guys were very helpful and friendly. The chalet was beautiful and everyone had a lovely time and it was so nice to meet you. We for sure hope to return again

Joanne A. - December 2019
The stay was great. We enjoyed the Chalet. We had 2 Chalets for our group and this one went much smoother and better than the other even though that one was larger. We would book it again and recommend it. Having firewood available was great. The boot heating was great. Kitchen set up as well. Thorough instructions for the TV and amenities were very helpful. We thoroughly enjoyed the amenities like the steam room, sauna, and hot tub. I would give it 5/5 stars.

Bryce M. - Jan 23
Free Chamonix Tips Map
Subscribe to our newsletter and get the Ten80 bespoke Google Maps of Chamonix into your inbox, featuring all our favourite hangouts.
CONTACT US
We are here to help you make your choice...