Best places to go out in Chamonix
Chamonix has a great reputation for night life and with "La Folie Douce" being added next season there are even more reasons to save a bit of energy for the night time.
Choose the atmosphere you love from traditional little spots, funky lounge bars, romantic little corners or crazy apres ski spots we have it all in Cham!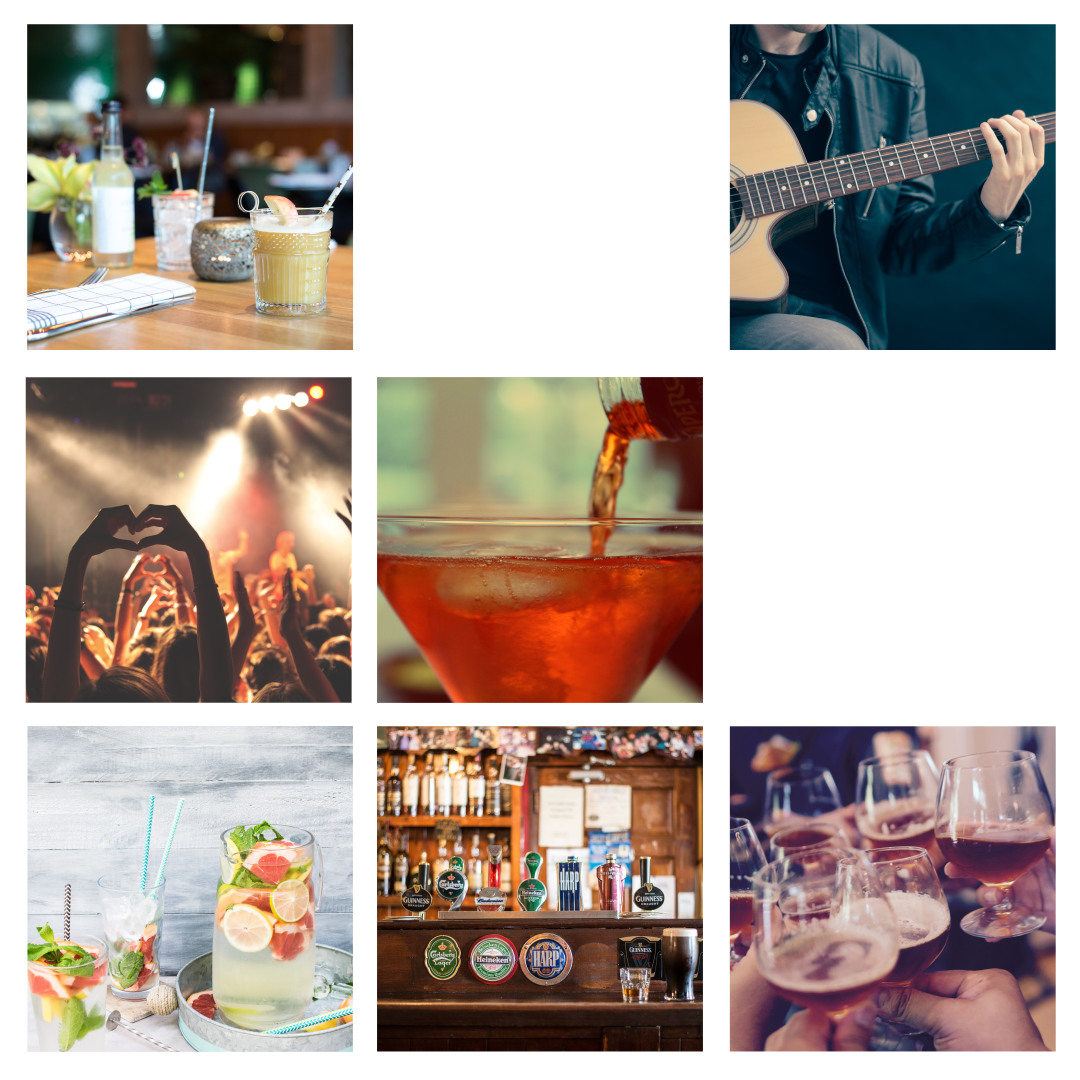 Wine Bar
Comptoir Vin sur Vin
Excellent and wide choice of wines.
Delicious platters of cold meats and cheese to share.
Nice and friendly!
The best Apres-ski
La Folie Douce Hotels
Under the artistic direction of Kely Starlight, the legendary La Folie Douce Après-Ski Party offers an energetic mix of funky and energising tunes. The contrast of hot urban sounds with amazing scenery completes the fantasy of an Après-Ski which is as timeless as it is cool. Singers, big-screen projections and breath taking light shows, La Folie Douce clubbing is unique, fun, funky and most definitely unforgettable!
Chambre Neuf
If your're looking for live music, flowing beer and dancing on the tables – This is the one. Not for the faint hearted!
The best beers
Beer O'Clock
A concept bar with taps on each table...
Relaxed and fun atmosphere with a huge selection of different beers.
Live music
Maison des Artistes
This stunning traditional old building in a lovely park in the centre of Cham has been recently renovated into a bar and recording studio. Different vibe all the time as the planning varies and you can check out everything from chill out Jazz sounds, great funk, stylish soloists and French Rock depending. Not to be missed!
Lounge and clubbing
Le Chamonix Social Club
Great cocktails served by lovely staff with seating inside and out. A chill lounge bar vibe kicks off the evenings, followed by funky disco and house, but when the DJs get on later the vibe picks up and this little place really rocks.
These properties may be of interest to you:
Free Chamonix Tips Map
Subscribe to our newsletter and get the Ten80 bespoke Google Maps of Chamonix into your inbox, featuring all our favourite hangouts.